Are you ready to elevate your brand's presence and captivate your audience in a whole new way? Look no further! More Effects brings you the ultimate Social Media Marketing service designed to propel your brand into the digital spotlight with a cutting-edge and trendsetting approach.
Increase your Social Worth
Our team specializes in creating bespoke, eye-catching content that speaks volumes. From stunning visuals to captivating videos, we thrive on shaping unique narratives that resonate with your audience across various social media platforms.
We believe in fostering communities, not just followers. Our interactive posts, live sessions, and engaging content are tailored to spark conversations, drive participation, and create meaningful connections with your audience.
Collaboration is key! We forge impactful partnerships with influencers who align seamlessly with your brand values, ensuring authentic and influential advocacy that amplifies your reach and credibility.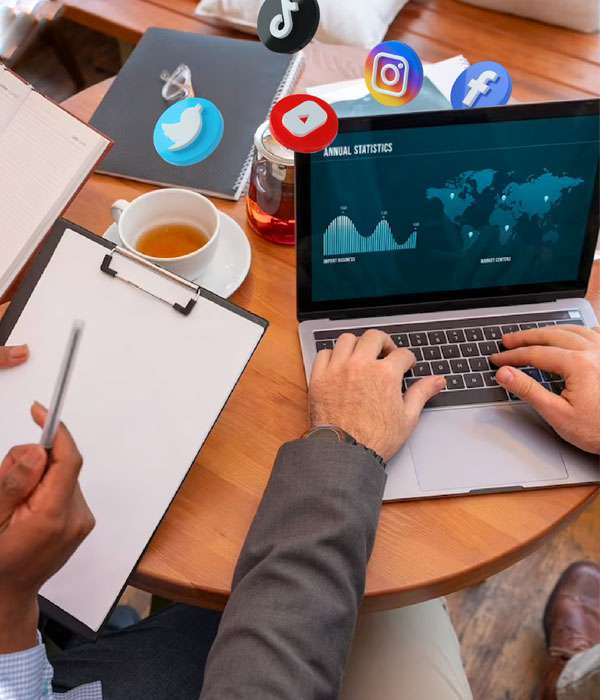 Our data-driven approach means every move is backed by analytics. We meticulously analyze social media metrics, conduct A/B testing, and adapt strategies to deliver optimal results, ensuring your brand's success is measurable and scalable.
Whether it's hosting engaging contests, captivating storytelling, or initiating impactful giveaways, we craft campaigns designed to exceed your brand's objectives and captivate your audience's imagination.
Want to get in touch with us?
Reach out through the contact form and we will find the right person for your request