More Effects is a creative agency that helps businesses build a strong brand image through marketing. Our skilled team specializes in print design, creating and positioning brands, designing websites and interactive media, and using social media and advanced search engine marketing.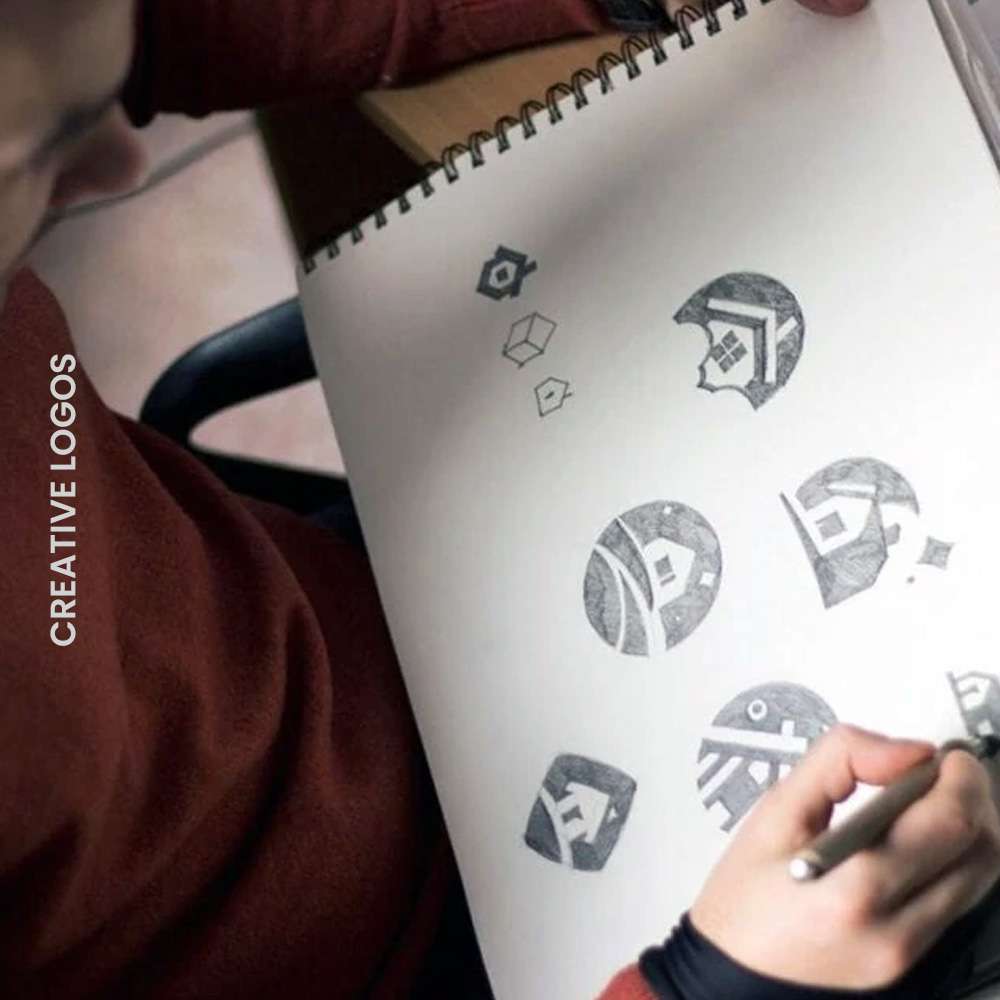 IDEAS are everywhere.
We in More Effects believe that ideas, should be perfected by Calculations, analysis, implementations, and evaluations.
Through that insight, Epitome has one mission, which in bringing the ideas into perfection. Professionally, efficiently, and elegantly, through the variety of our services.
Our objective is to work our clients to support them though creating a powerful brand strategy and the visual identity and resources to deliver on that strategy. Our services cover a breadth of artistic disciplines, from creative direction, writing and photography to building online presence.
Every project we take on speaks volumes about our creative approach and the unique ideas we bring to life.
We've got you covered with our service packages, tailored just for you,
like a menu of possibilities waiting to be customized to your exact needs.
Meet the innovative key minds at More Effects, crafting creativity, amplifying visions, and shaping dreams into captivating realities for all.
At More Effects, our priority is our clients. We take honor  in partnering with renowned brands to bring visions to life.
Want to get in touch with us?
Reach out through the contact form and we will find the right person for your request